We may not always get gorgeous weather here in the northeast but when we do get it, we enjoy the heck out of it. Yes, we appreciate sunny days because we know they're not always here to stay.
Here are some great ways to get outside on a beautiful day and enjoy the sunshine and warmth! I will continually update this as we explore more of the great outdoors!
New York City
Hit a Family Sunday Mets game this summer and you'll get more than just a baseball game.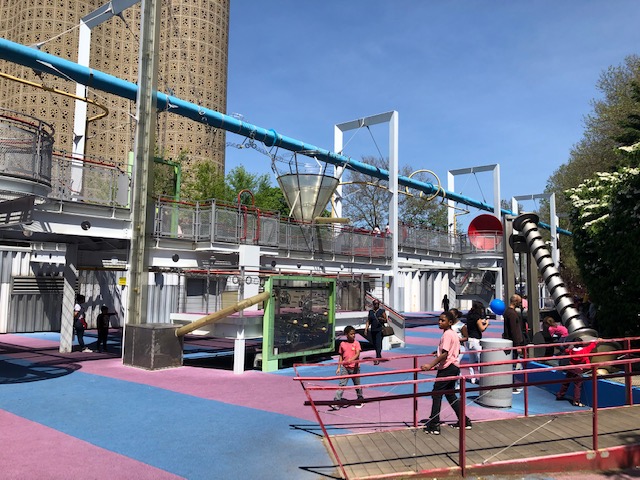 NYC's only hands on science museum also boasts the largest science playground in North America. And on Saturday nights make a visit to the Queens Night Market afterwards.
Breathtaking botanic garden. Don't miss the Everett Children's Adventure Garden.
Head to New Milford, CT on Sunday mornings from one of the largest flea markets around.